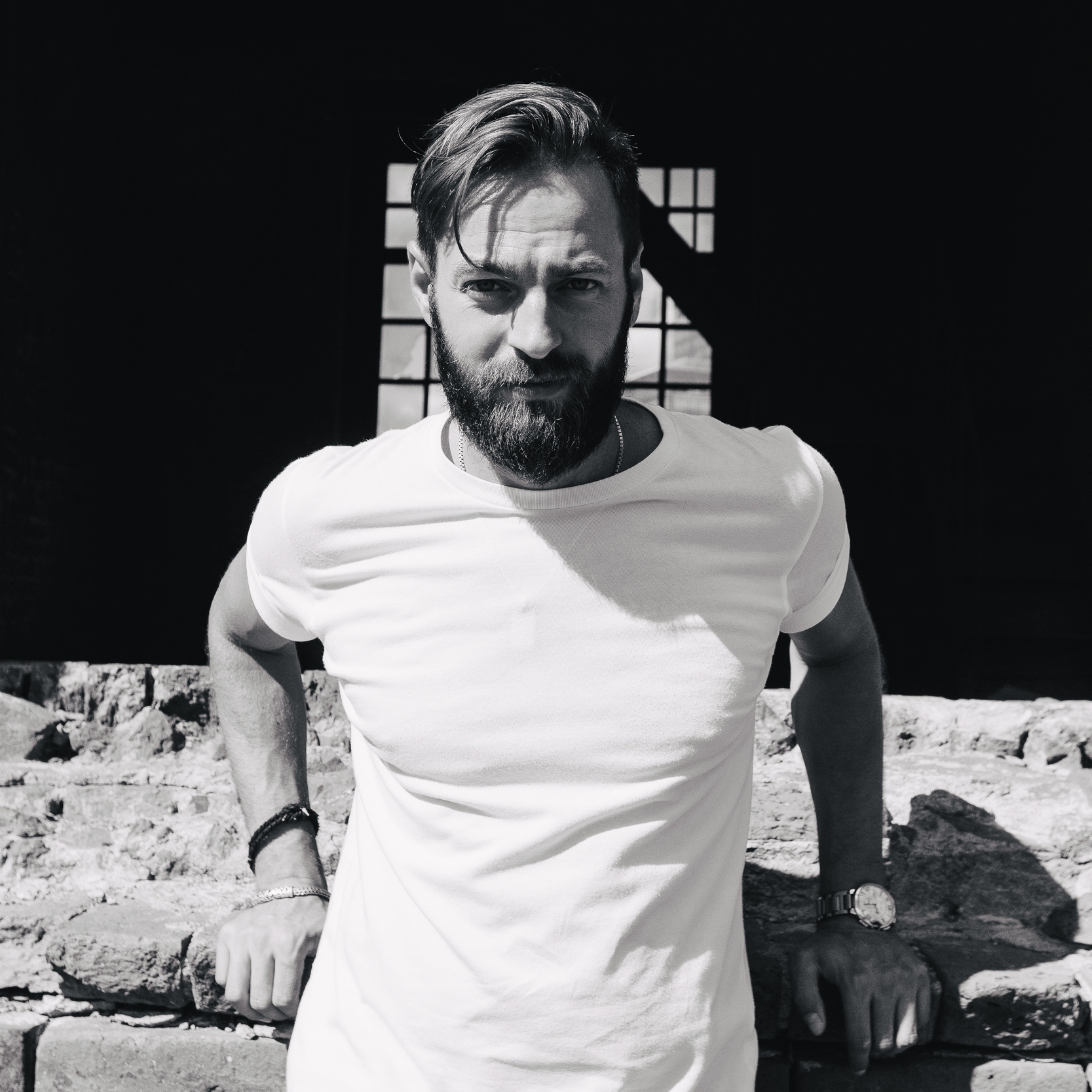 Misha Stroyev is the founder of Alter-View and the one who brought together all the uniquely talented people in the agency. Misha's personal work has received numerous awards, such as 3rd Place in the National Geographic Contest in 2017. His commercial work in centered around Sports and Lifestyle. Misha is Currently based in Paris.
Dave believes that to shoot something well, you have to know it. When your passion lies in your subject, it's not hard to make fantastic moments connectable for your viewer. Fifteen years into his career, Dave's ability to focus on capturing intimate moments has allowed him to forge successful collaborations with numerous international brands.
Kevin is an award winning commercial photographer and filmmaker specializing in Sports, Fitness and Active Lifestyle photography.Kevin has been in the business for more that 12 years and has worked with clients around the world, such asAdidas, ESPN Magazine, Johnson Outdoors, Samsung, TaylorMade Golf and the NFL Utah Jazz team.